Caitlin Sampson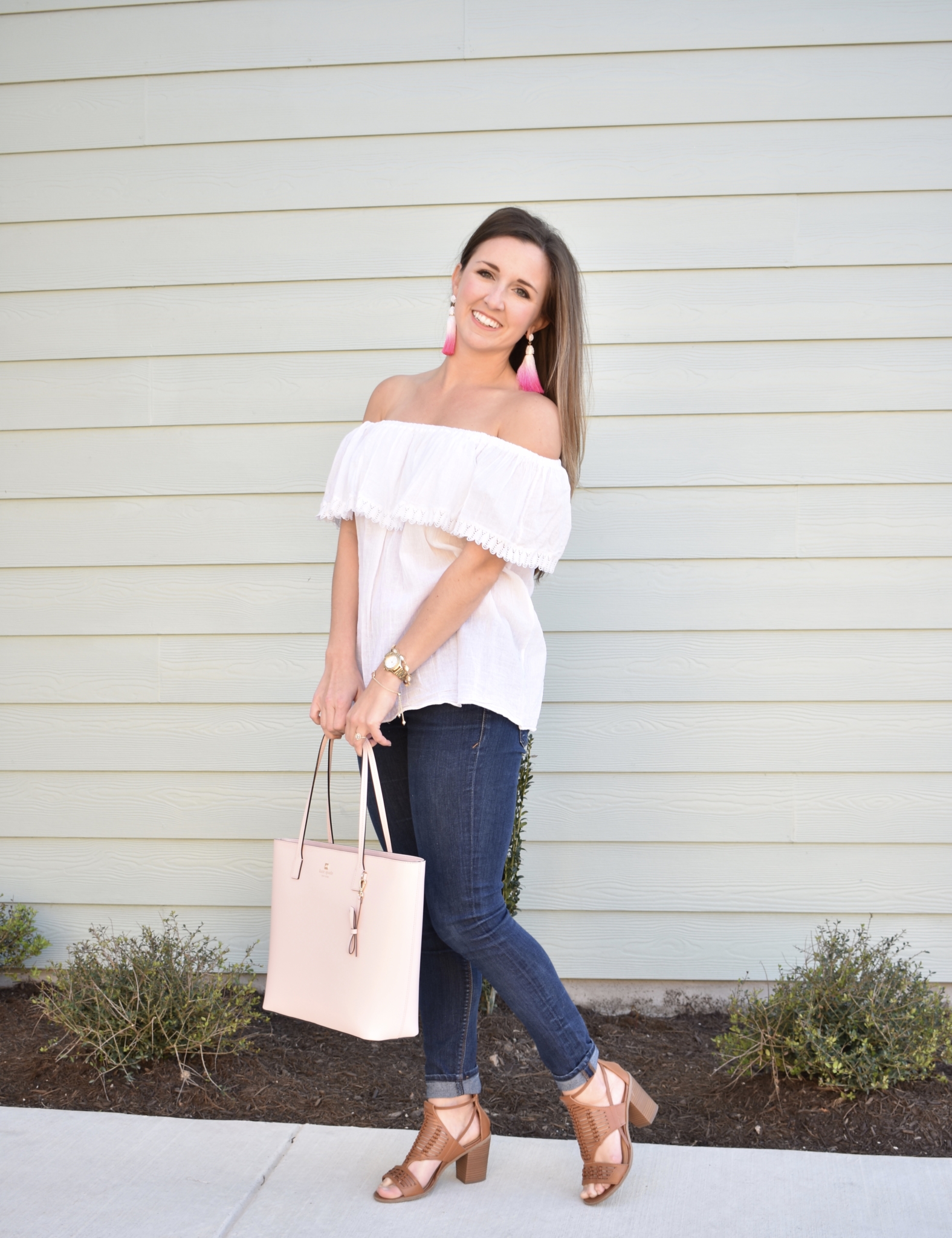 Cait and Co. Blog's purpose is to share ways to live every day happy, healthy, and fulfilled.
My goal is to be genuine in sharing how I go through the motions of life and strive to make the most of it. Praying I can inspire others while continuing to follow the path laid before me.
I'm Caitlin, the author of Cait and Co. Blog. North Texas raised and currently residing in the beautiful ATX. I graduated from THE University of Texas at Austin with a BS in Nutrition.
In 2013 I began working with weight loss clients through my nutrition internship in Austin. This is when I absolutely fell in love with helping others change their life through nutrition and physical activity. A year later I took a position as a health coach that further solidified my passion for a healthy lifestyle. I'm now working as a diet technician at a research clinic here in Austin.
I started Cait And Co. Blog just short of a month after I married my husband, Milton. Through this blog I plan to share my simple take on life and hope that my followers will gain something from it, whether it be eating healthier, becoming more physically active, or simply enjoying life more altogether.